Holy cow, we hit 200 submissions AGAIN!! WOO to the HOO x 2!! :) Once again, thanks so much goes out to you all who stop by each and every week! We so love to have each and every one of you for making this Link Up what it is!
Here's to another great week of submissions!!
Co-Hosts
Plucky's Second Thought | Facebook | Twitter | Google+ | Instagram | Pinterest | Bloglovin
Julie's Creative Lifestyle | Facebook | Twitter | Instagram | Pinterest | Bloglovin
Features
Jess' Picks:

How To Make A Painted Love Sign tutorial

Harvest Pancake Muffins or Puffins recipe

Red Velvet Donuts with Cream Cheese Frosting recipe
Julie's Picks:

Super Bowl Sunday – Easy Recipes and Ideas

Burlap and Tulle Valentine Wreath tutorial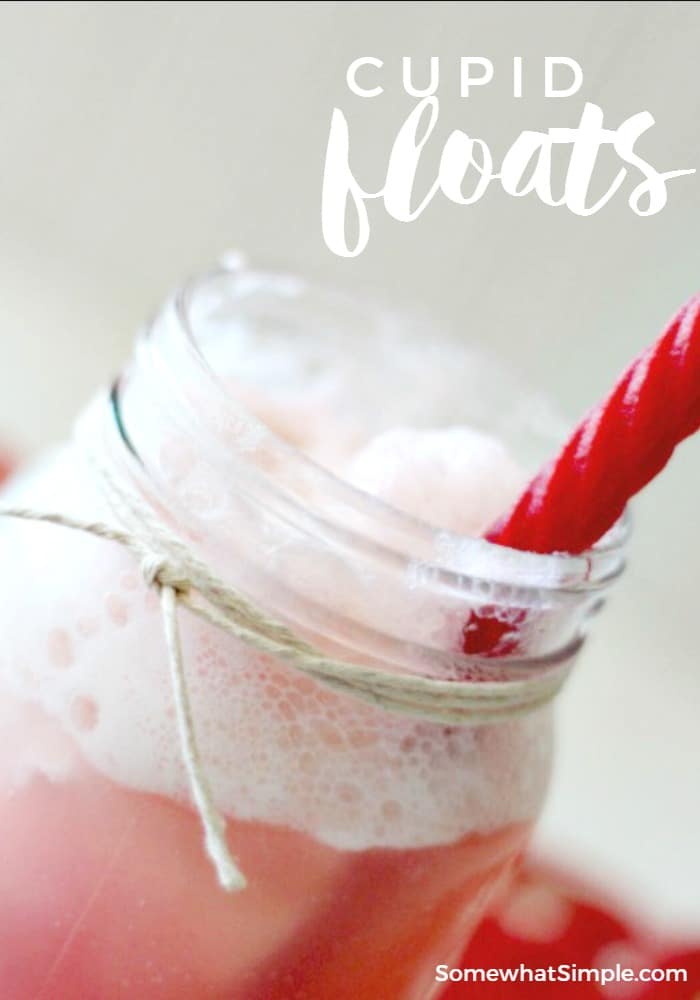 Cupid Floats – A Valentine's Day Drink recipe
Join Plucky's Facebook Group
At Plucky's Second Thought we always find great recipes, crafts, product and travel reviews, movies and TV Show news, book suggestions, and much more…so why not share them on Facebook for all to see!
You are also encouraged to share anything that you may find! All posts are monitored and must be approved. Advertising for your business is not allowed, nor are affiliate links as well as any spam posts.
Here you will find easy craft projects and recipes that anyone could accomplish. Yep, you don't have to be Martha Stewart or Rachael Ray to attempt anything shared.
Join and invite your friends to share the fun!
Let's get to the Link Up!!
Now is your chance to link up your favorite crafts and recipes blog posts! Julie and I hope to see some awesome recipes, crafts/diy, gardening, fashion, beauty, home decor, healthy living, sew/crochet/knitting, stories and poems, tea time, travel reviews, tips, and tricks; also, we really hope all of our readers will participate!
PLEASE READ THE RULES!! :)