Cooking and Crafting with J & J Link Up
As always, Julie and I want to thank you all for the huge success that the Link Up has received! We continue to receive so many nice comments regarding the Link Up and want to thank you immensely! Last week's Link Up had 511 views, 81 links, 117 clicks!! HOW AWESOME IS THAT?! We hope you'll continue to stick around for weeks to come and definitely help spread the word about this awesome Link Up!
Co-Hosts
Plucky's Second Thought | Facebook | Twitter | Google+ | Instagram | Pinterest
Julie's Lifestyle | Facebook | Twitter | Instagram | Pinterest
Features
Jess' Picks: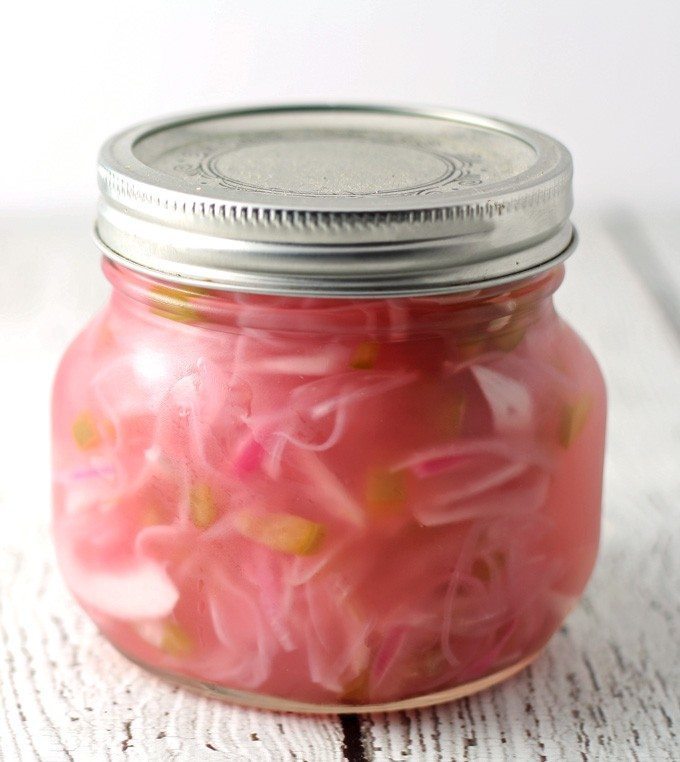 Julie's Picks:
Let's get to the Link Up!!
Now is your chance to link up your favorite crafts and recipes blog posts!
Yep, that's now going to be the theme from here on out! Julie and I hope to see some awesome projects, recipes, tips, and tricks; also, we really hope all of our readers will participate!