Cooking and Crafting with J & J Link Up
Hello all! First of all, we want to wish each and every one of you a GREAT Thanksgiving. We hope you enjoy the day with whoever you spend it with and that you don't eat too much Turkey! :)
We had so many wonderfully amazing submission last week that it was SO hard to choose our features! So we are thankful for each and every one of you!
Now, we are going to take this week to spend time with our family and enjoy some rest and relaxation and will be back next Monday, November 28th with Link Up #75!!
Stay safe and stay happy!
Co-Hosts
Plucky's Second Thought | Facebook | Twitter | Google+ | Instagram | Pinterest | Bloglovin
Julie's Creative Lifestyle | Facebook | Twitter | Instagram | Pinterest | Bloglovin
Features
Jess' Picks: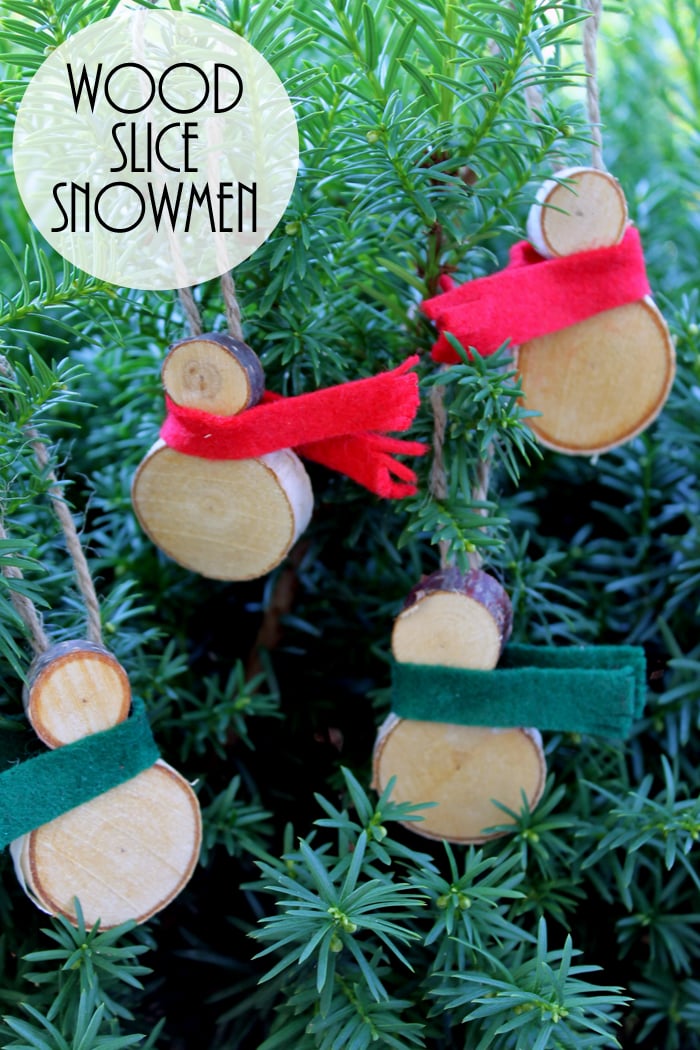 Julie's Picks:
Join Plucky's Facebook Group
At Plucky's Second Thought we always find great recipes, crafts, product and travel reviews, movies and TV Show news, book suggestions, and much more…so why not share them on Facebook for all to see!
You are also encouraged to share anything that you may find! All posts are monitored and must be approved. Advertising for your business is not allowed, nor are affiliate links as well as any spam posts.
Here you will find easy craft projects and recipes that anyone could accomplish. Yep, you don't have to be Martha Stewart or Rachael Ray to attempt anything shared.
Join and invite your friends to share the fun!