Cooking and Crafting with J & J Link Up
Last week we had more than 591 views, 86 links, 102 clicks! This was the most links we've had join the Link Up to date! How cool is that?!
We wanted to let you know that We have some really cool things happening with the Link Up in the next month or so, so do plan on sticking around and visiting each week! You never know what you'll see each Monday! :)
We do have a few announcements regarding the Link Up. The rules have changed, so please make sure you reread through them as we take the seriously to continue to make this Link Up enjoyable for everyone in a fair way.
As always, we hope you'll continue to spread the word about this awesome Link Up to everyone you know!
Co-Hosts
Plucky's Second Thought | Facebook | Twitter | Google+ | Instagram | Pinterest | Bloglovin
Julie's Lifestyle | Facebook | Twitter | Instagram | Pinterest | Bloglovin
Features
Jess' Picks: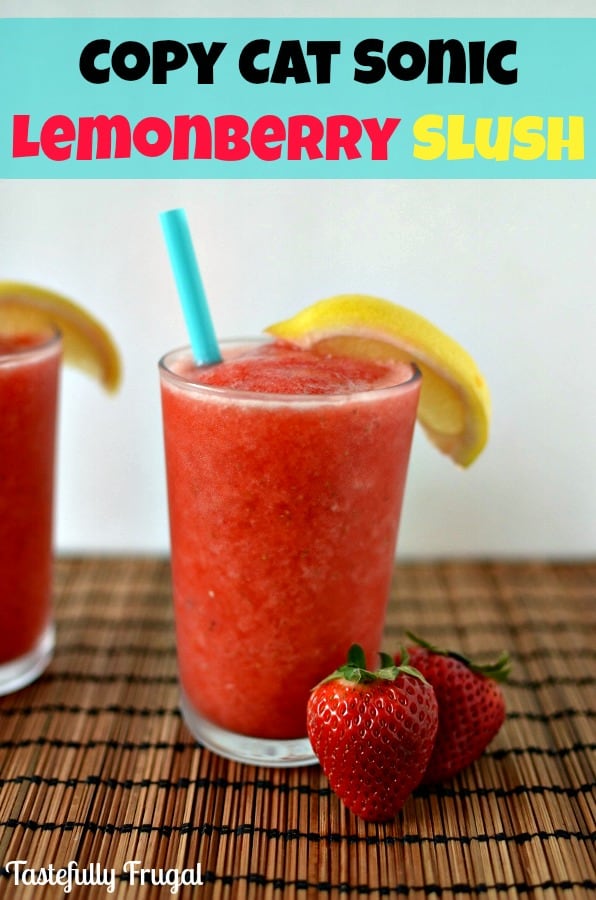 Julie's Picks:
Let's get to the Link Up!!
Now is your chance to link up your favorite crafts and recipes blog posts!
Yep, that's now going to be the theme from here on out! Julie and I hope to see some awesome projects, recipes, tips, and tricks; also, we really hope all of our readers will participate!