Cooking and Crafting with J & J Link Up
It was SUPER difficult to choose from over 120 links this week, but these Features are definitely worth the time and effort we put into the Link Up each and every week. Also, you, the viewers as well as the other link participants are why we do this quickly growing Link Up!! :) Thanks goes out to each and every one of you! :)
Co-Hosts
Plucky's Second Thought | Facebook | Twitter | Google+ | Instagram | Pinterest | Bloglovin
Julie's Lifestyle | Facebook | Twitter | Instagram | Pinterest | Bloglovin
Features
Jess' Picks: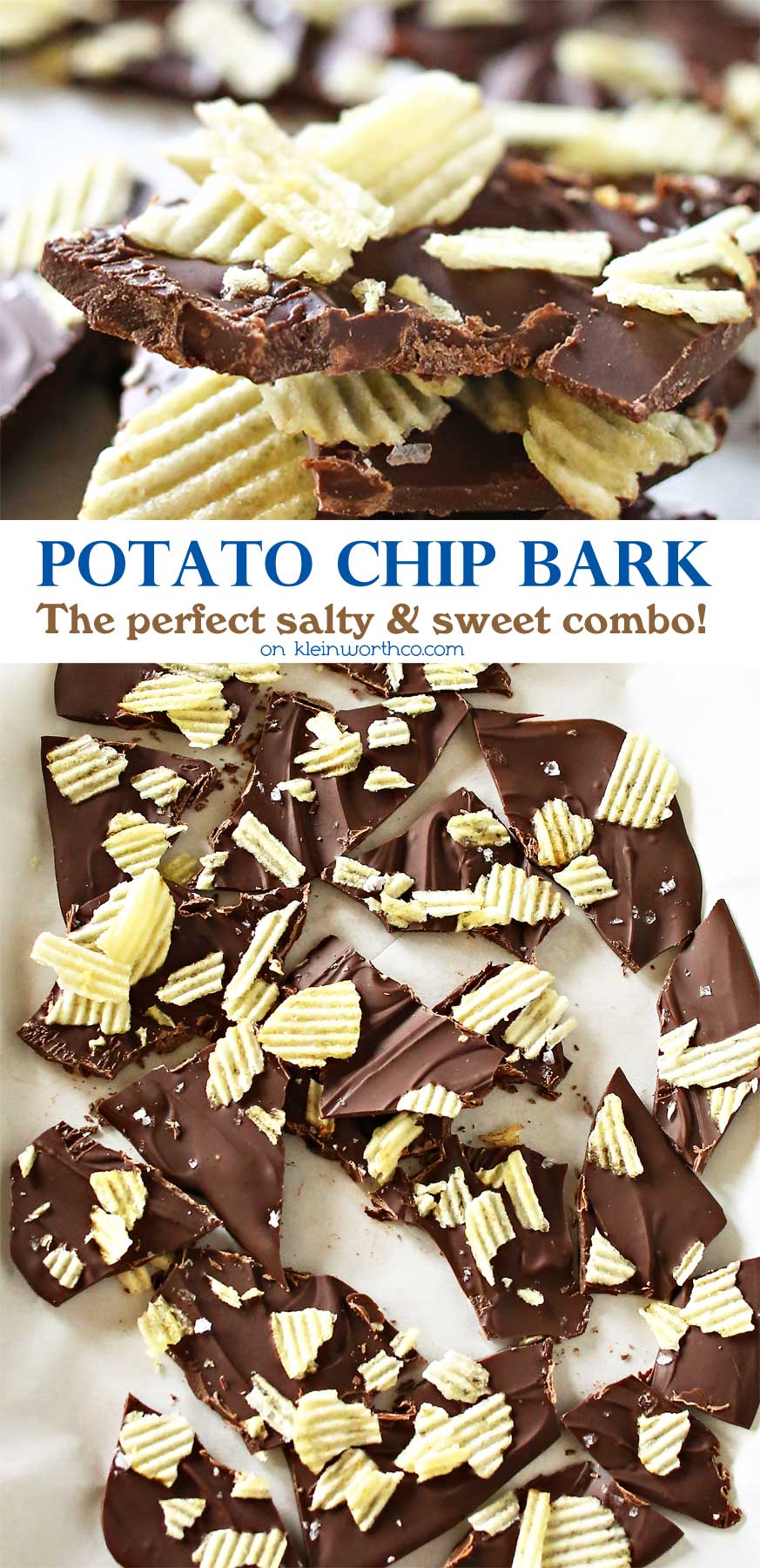 Julie's Picks:
Join the new and GROWING Facebook Group Today

I would like to invite you to join the fastest growing Facebook Group for Recipes, Crafts, and Tips!
At Plucky's Second Thought we always find great recipes, crafts, and tips to share, so why not share them on Facebook for all to see!
You are also encouraged to share anything that you may find! All posts are monitored and must be approved. Advertising for your business is not allowed, nor are affiliate links as well as any spam posts.
Here you will find easy craft projects and recipes that anyone could accomplish. Yep, you don't have to be Martha Stewart or Rachael Ray to attempt anything shared.
Join and invite your friends to share the fun!
GIVEAWAY
They look Heavenly, right? Well what if I said that I have something that will really make your mouth water?! Want to give them a try? I'm giving away TWO samples of SNICKERS Crisper to not one, but TWO lucky readers! You're going to love them!
If you live in the USA and are over 18, simply visit THIS POST for more details!
Let's get to the Link Up!!
Now is your chance to link up your favorite crafts and recipes blog posts! Julie and I hope to see some awesome projects, recipes, tips, and tricks; also, we really hope all of our readers will participate!
PLEASE READ THE RULES!! :)